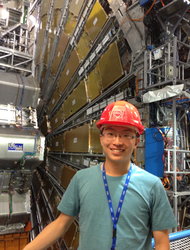 Projects
TopHacker Consulting Group: provide strategic product development consulting service to enterprises across a variety of industries in China.
SuperAcademy: Education in China will and has to go towards service-driven which requires high-quality learning experience and content. We work hard on innovation education, provide high-quality education service, commit different parts of society to education.
DoraHacks: Creative events make a more interesting world. Technology community, Linkage to Chinese industries and Non-profits.
HeyTech: We are building a editor network to generate and concentrate tech-innovation education resource online.
More